Our Height Growth Essentials
It's Not Magic,
Nutrition + Sleep + DNA = Height
Nutritional deficiencies can prevent kids from growing to their optimal height. We designed our height vitamins from the ground up with experts to ensure your children are getting exactly what their bodies need to reach their maximum height potential.
---
EFFECTS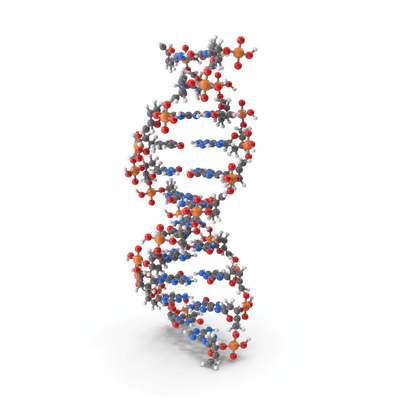 DNA determines a person's final height. However, lack of proper nutrition or a balanced diet plays a major role in a child not reaching their full height potential.
---
HOW WE TARGET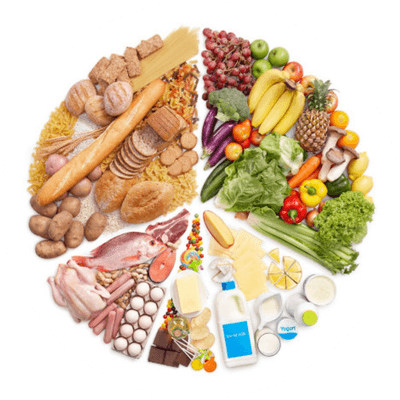 We use a variety of micro and macro nutrients and an optimized level of protein to make sure a complete and balanced nutrition is met. Making sure the body has vital nutrients for bone growth like Calcium and Vitamin D is essential to grow taller and healthy.
EFFECTS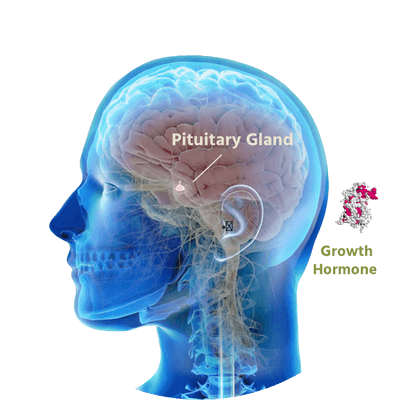 Genetic predisposition can cause a lack of hormones needed for growth to be produced. These hormones are produced by the pituitary gland, located in the middle of the brain.
---
HOW WE TARGET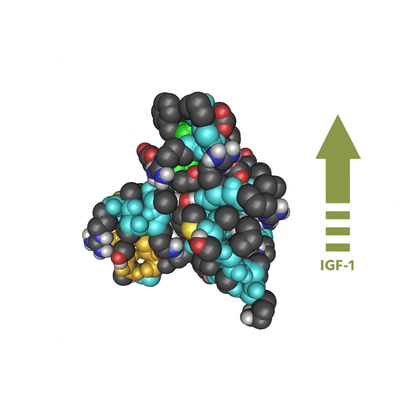 Zinc supplementation has been shown to stimulate linear growth in zinc-deficient children and lead to height growth.
EFFECTS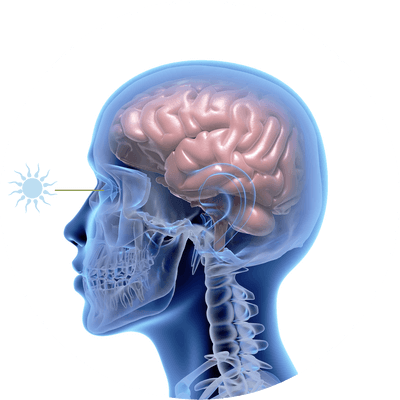 Artificial light at night can lower melatonin and disrupt sleep, affecting hormone release needed for growth. Good sleep supports optimal growth.
---
HOW WE TARGET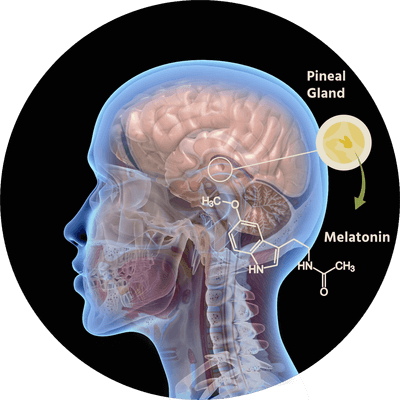 Combining melatonin and L-theanine can promote better sleep. L-theanine's sleep benefits are enhanced by its potential to raise serotonin levels, aiding melatonin production in the pineal gland.
EFFECTS
Chronic stress inhibits the production of the two most powerful hormones that promote bone growth. A lack of these hormones can be a root cause of stunted growth.
---
HOW WE TARGET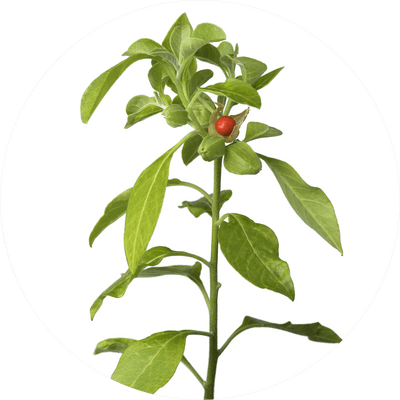 Our growth pills and gummies contain the powerful adaptogen, Ashwagandha which enhances the body's resilience to stress. Studies have shown that Ashwagandha reduces levels of cortisol - the stress hormone in the body.
EFFECTS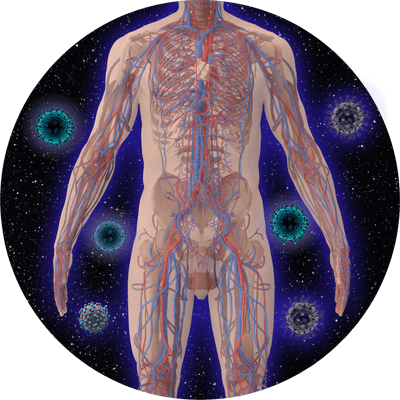 Multilevel analyses demonstrate consistent negative effects of immune function on growth, with children experiencing up to 49% growth reduction during periods of mildly elevated immune activity. Having a strong immune system is essential to healthy growth.
---
HOW WE TARGET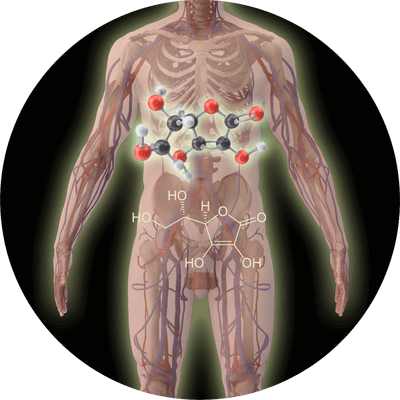 Vitamin C keeps the immune system strong and prevents infections associated with poor bone growth.
4.5/5
TRUHEIGHT® REVIEWS
OVER 1 MILLION PRODUCTS SOLD FOR A REASON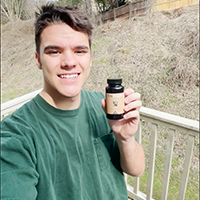 Shocked it worked so well
Getting a lot of growth from taking these. I used to be 5'2 and now after 6 months of taking I am 5'5
Jonathan S.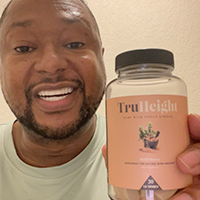 Great product with results!
I've seen the results work as my son has been taking the height formula for over 4 months and has grown over 4 inches. Worth the purchase!
Dennis B.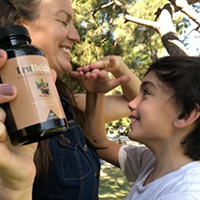 Very Easy
Very straightforward. my son already grew three inches in just 5 months!
Adley P.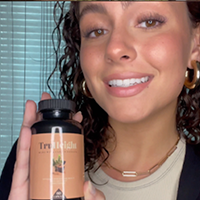 Glad it worked
I bought some for my nephew and it really accelerated his height growth. He's really grown taller and we've seen optimal results.
Alayna B.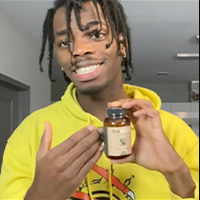 Easy Peasy
Two inches in just a month and a half! This is a great formula and excited for more.
Terry R.
Pediatrician
Recommended
"TruHeight® offers a unique approach to supporting children and teens in their growth journey. I appreciate how they prioritize nutrition, sleep, stress management, hormonal balance, and immunity, all of which are critical factors for healthy development. As a pediatrician, I've seen firsthand the positive impact their products can have on a child's overall well-being. TruHeight® truly stands out in its commitment to holistic growth. "
Dr. Milobsky
Board Certified Pediatrician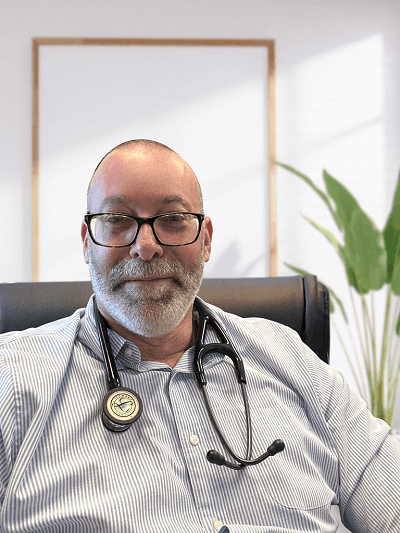 6 Month Money Back Guarantee
We're confident TruHeight® will help you grow, but we understand you may be skeptical. That's why we offer a guarantee to grow or your money back for 6 months!
Order Now - Risk Free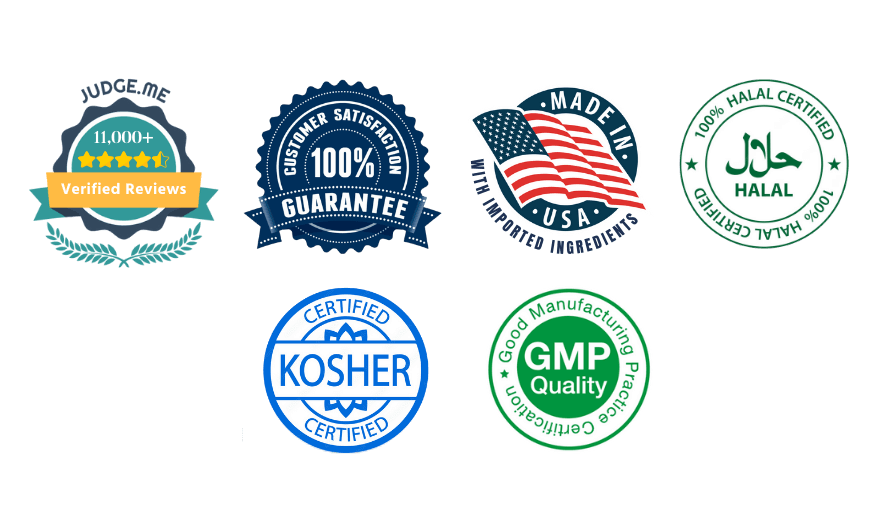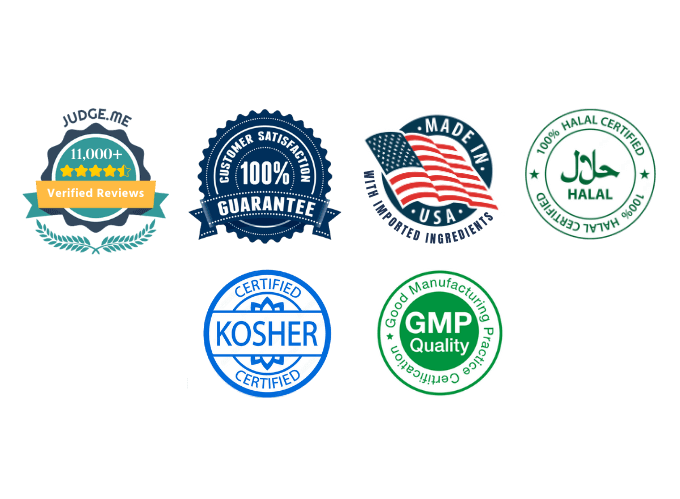 Discover why 1,000,000+ individuals have chosen TruHeight® to fuel their growth journey.
Ready to grow with us?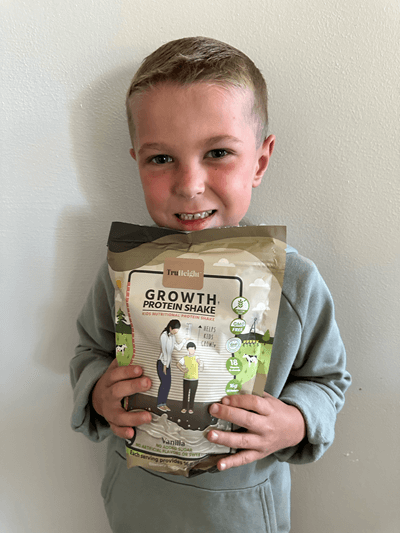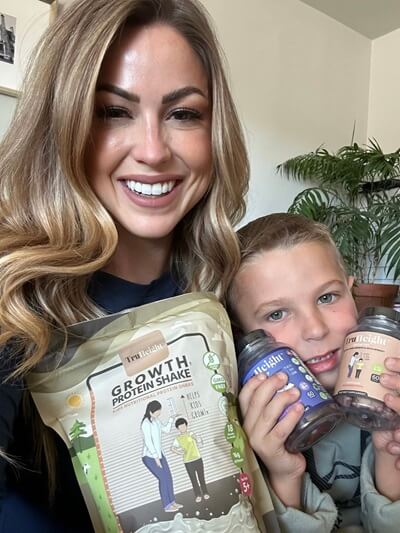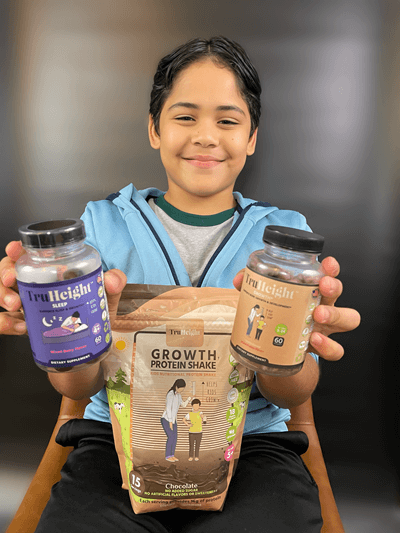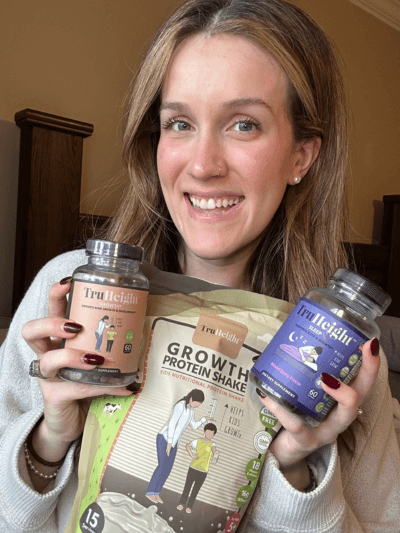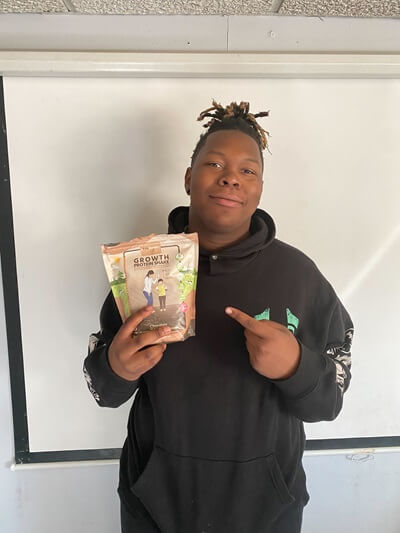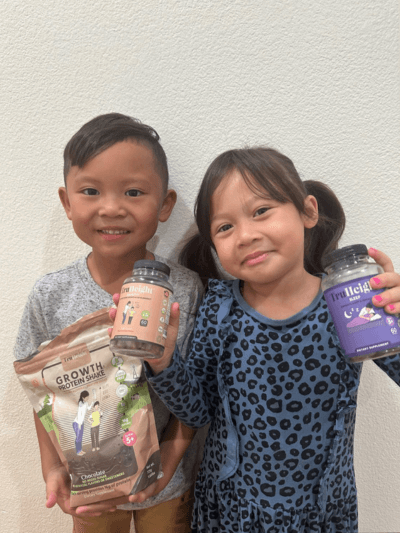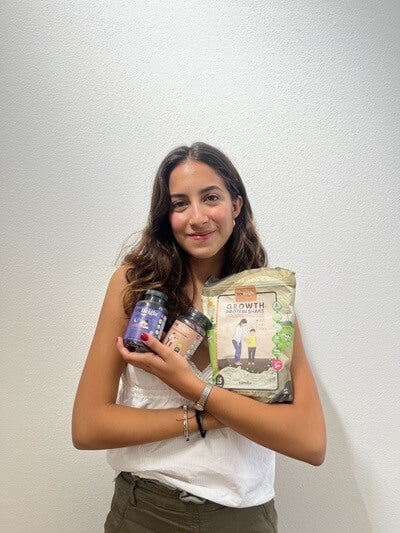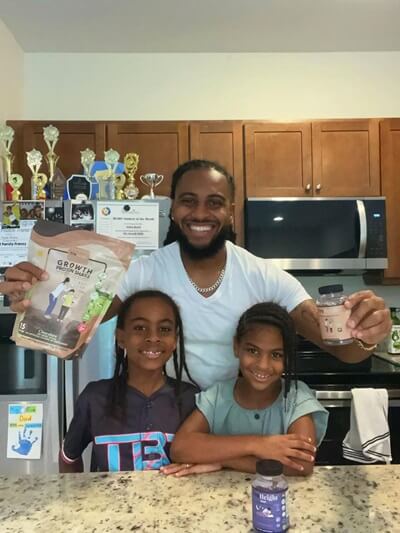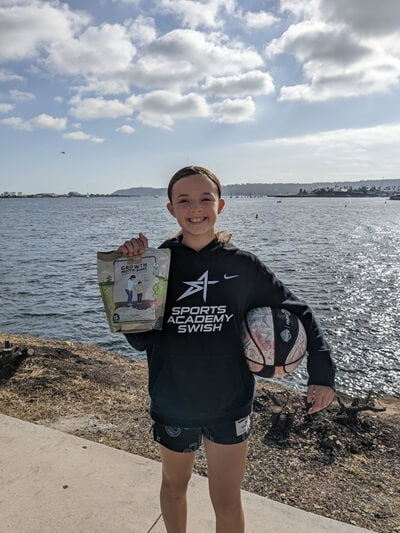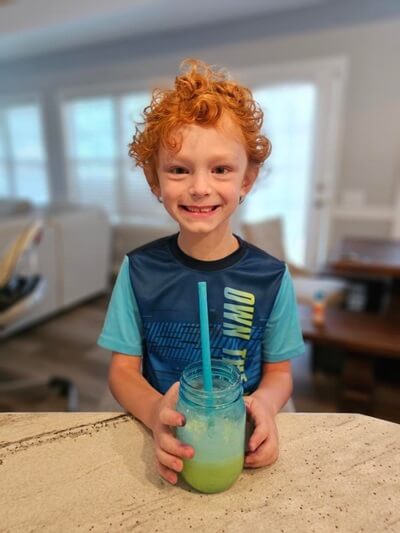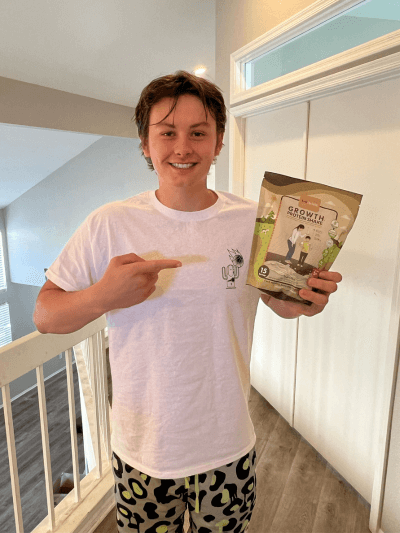 Have Any Questions?
Introducing 24/7 Customer Support
Get quick answers to commonly asked questions through our 24/7 chatbot.
OR
CHECK OUR FAQ