We put our
growth innovations
to the test.
Many supplements are never clinically tested for efficacy. Are you ok with that? Neither are we.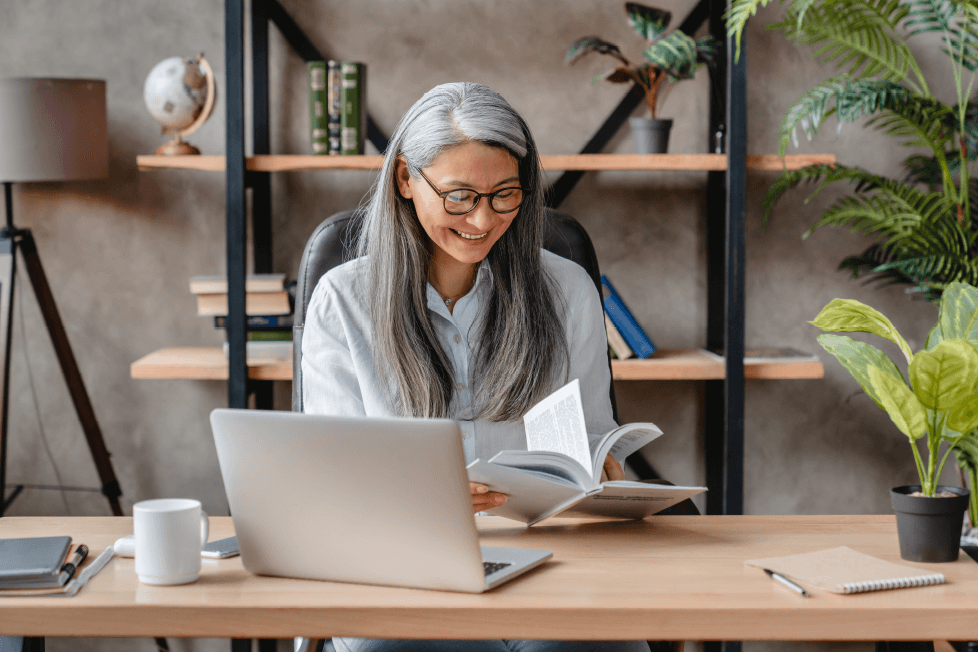 Clinical studies show that TruHeight works.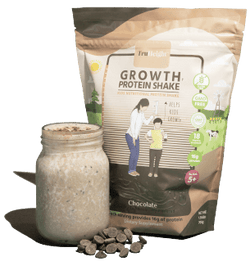 Children's Growth Pattern Study
After a 6-month clinical pilot trial, children taking TruHeight daily were reported, by the evaluating clinicians, to have statistically significant increase in height compared to those in the control group.
86.66%
SAW AN INCREASE IN
HEIGHT GROWTH.
32.63%
MORE GROWTH IN TREATMENT GROUP THAN CONTROL GROUP.
43.91%
INCREASE IN CONCENTRATIONS
OF COLLAGEN X.
At TruHeight, we are committed to supporting your child's growth by focusing on scientifically proven methods. In our recent clinical study, we chose to measure Collagen X levels, a critical bio-marker closely linked to the activity in the growth plates of developing bones and serves as a real-time gauge for growth velocity.

Collagen X is more than just a marker; it plays a central role in the growth process,
reflecting real-time bone growth rates.
In our study, children who took TruHeight experienced a remarkable 43.91% higher level of Collagen X. This significant increase is not just a statistical figure; it translates to enhanced growth plate activity and, consequently, a more robust rate of linear bone growth. By harnessing the power of Collagen X, TruHeight's specially formulated supplements are designed to provide targeted nutritional support that works in harmony with the body's natural growth mechanisms.
---
It doesn't stop at clinical trials.
Explore more published research on height growth.