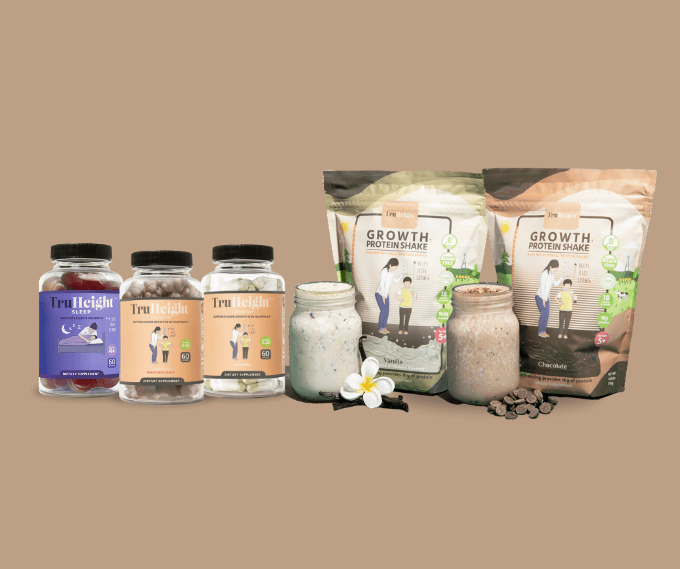 ABOUT US
We started TruHeight as a way to bring comprehensive and convenient nutrition to kids and teens who want to grow to their full height potential.
Astoundingly, 70% of U.S. adolescents are lacking nutrients essential to bone growth. At TruHeight, we are on a mission to provide these nutrients while also educating the lifestyle and practices needed to grow tall and healthy.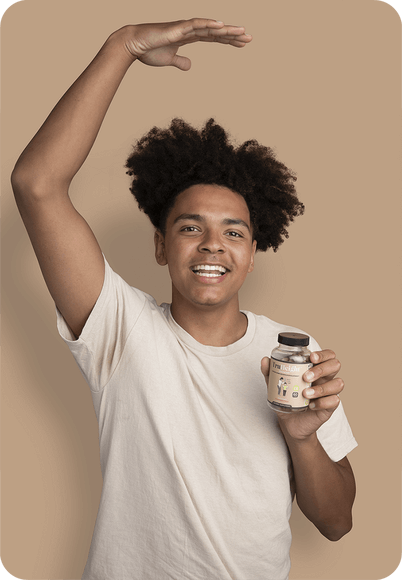 We believe that when you take charge of your health and your growth, you also grow in other ways: in confidence, inner strength, and in feeling more empowered to help others around you grow too.
We went through the same experience as millions of teens. We weren't growing as fast as our classmates and it was stressful and scary.
We tried conventional treatments, but we wanted a natural way to take control of our growth. So, we made one. The first TruHeight stories are our own.
TruHeight's Anti-Bullying Initiative
We are working to reduce the amount of bullying in the world by providing resources to those interested in curbing bullying, and offer support to those who are bullied.
Through our 1-for-1 grant to
https://www.stopbullying.gov/
, your purchase on truheightvitamins.com provides essential vitamins to a child in need.