Fills nutritional gaps in weight deficiencies and supports natural height growth
A proprietary formula of protein, amino acids, vitamins, and minerals that work together to help you grow and gain.
What it does
Boosts growth for full height potential.
Builds strength and weight.
Complete & balanced nutrition.
How it works
Developed by pediatricians to boost growth and muscle development in kids. Our delicious Chocolate and Vanilla flavors contain a proprietary blend of clinically proven ingredients, the perfect balance of vitamins and minerals include 16g of protein, macro and micro nutrients, zinc, potassium, and vitamins A, B, and C with only 2g of sugar in every serving.
How to take
Take two scoops with 12-16 fl oz. of water and mix it all up!
Customer Reviews
Our customers praise us for our great results, personable service, expert knowledge and on-time delivery. Here are what they say
Early results can't be argued
My 13 year old began the program 20 days ago, with 1/8" of height gained since the start. Very interested to see the results when the initial 90 days program is completed.
Thank you for sharing your progress! It's great to hear about the initial growth, and we're excited for you to see the results. Please keep in mind that results may be more evident if you continuously use it for more than 3 months. Keep up the good work, and we're here to support you along the way!
Vanilla shakes are yummy!
My kids love the vanilla shake!! They make one every day and sometimes twice in one day!!
That's fantastic to hear! We're thrilled that your kids enjoy the vanilla shake so much.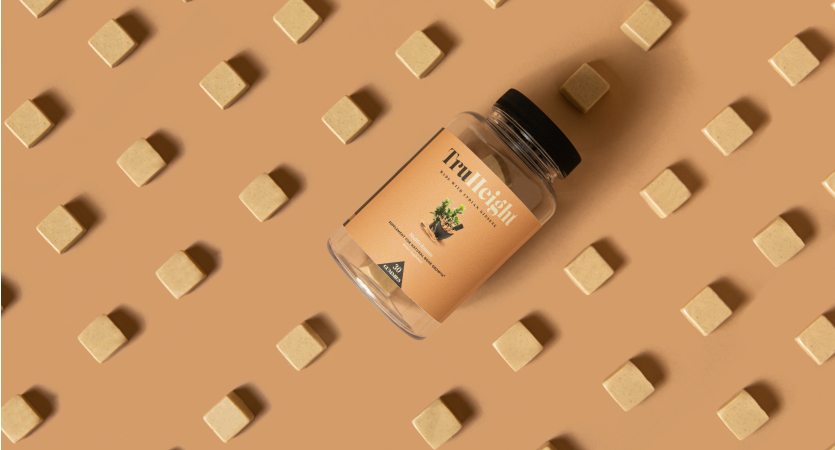 TruHeight Growth Gummy
SUPPORTS NATURAL BONE GROWTH
A powerful formula of vitamins, minerals, and herbs that work together to stimulate bone growth and development.
You may also like
TruHeight Growth Gummies

Regular price

from $39.95

TruHeight Sleep

sale

Regular price

from $29.95

TruHeight Growth Capsules

Regular price

from $39.95